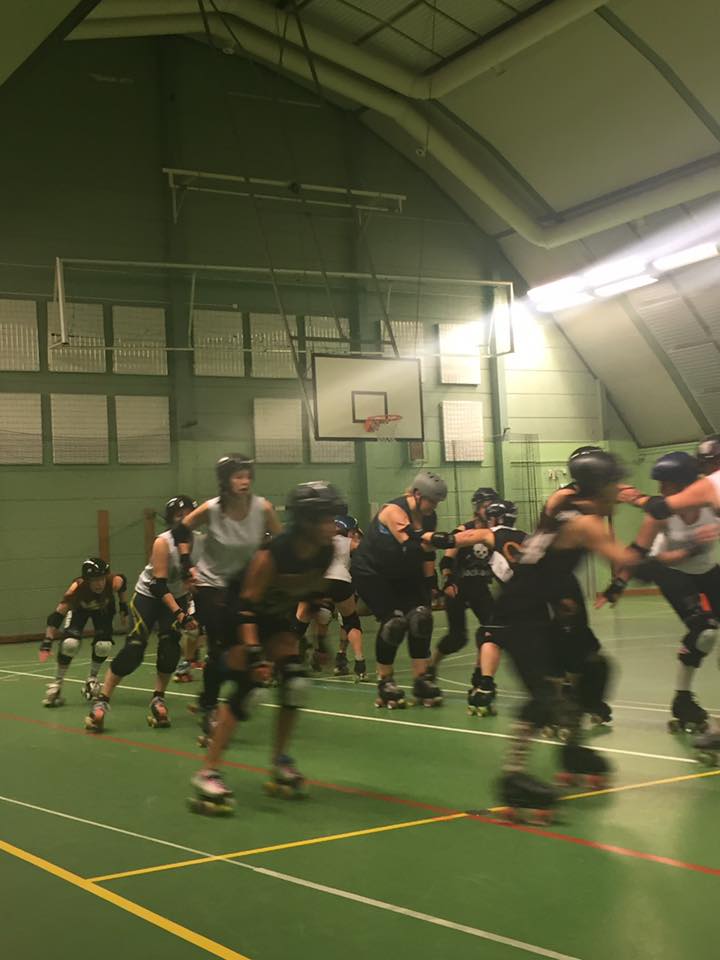 Sharing on social media works!
Sharing things on Facebook helps!
Wednesday evening we had Per Lodenius, member of the Swedish Parliament, visit our late night practice in Gubbängen. He also had a meeting with two of our skaters, to understand our training conditions.
Thank you for visiting and listening to us, Per! And thank you to everyone who shared our message about training time issues. This feels like an important step in the right direction.
Photo: Per Lodenius