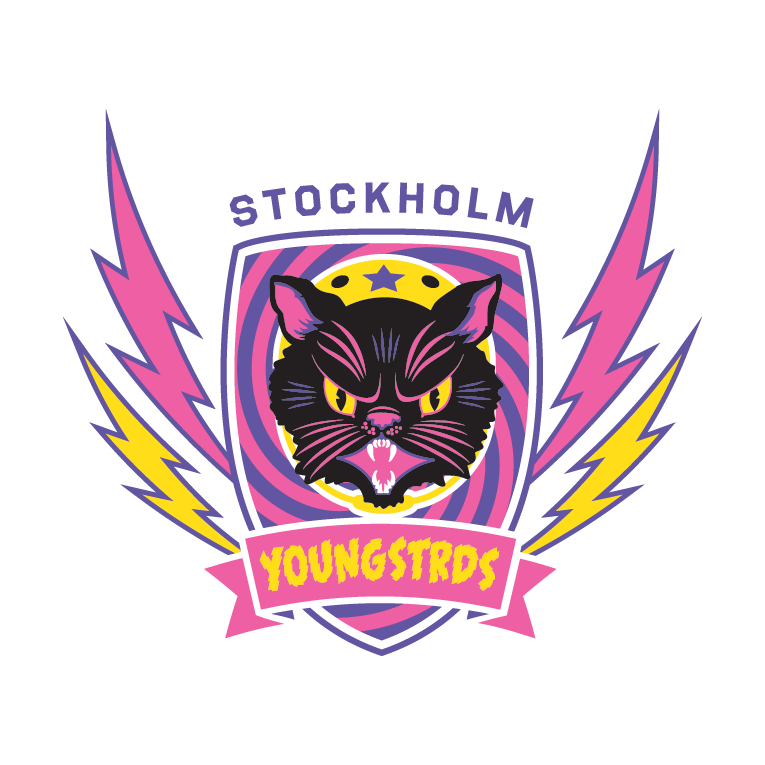 STRD have junior roller derby for children and adolescents aged 7-17.

Currently we have approximately 50 juniors training within the league whom are divided into two groups.
Due to the huge interest both of these groups are full at the moment.
Our junior team YoungSTRDs represents us in competitions against other junior teams.
For more information about junior derby and when we are open for new intake please contact junior@rollerderby.se.