To begin skating you need to have some basic equipment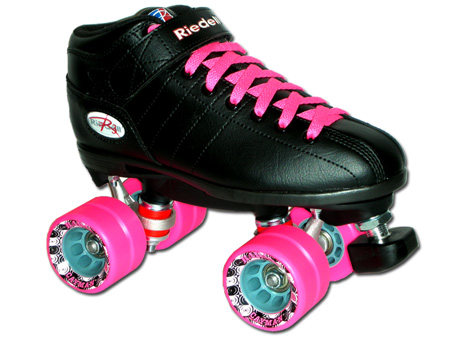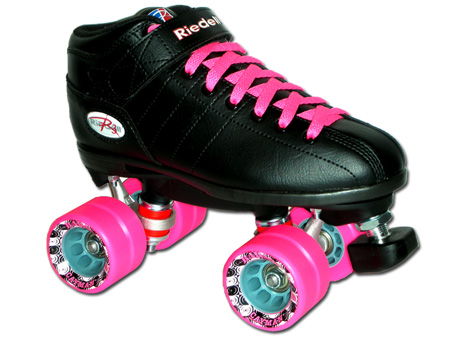 1. Skates
You will be needing a pair of quad skates (inline skates aren't allowed for players)
Remember that some wheels are made for indoors-training and some for outdoors.
It's not wrong or bad to use indoor-wheels outside or vice versa, but different wheels can drastically affect how easy or hard it is to skate on a particular surface.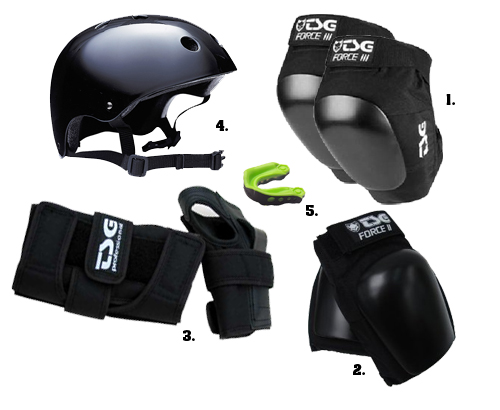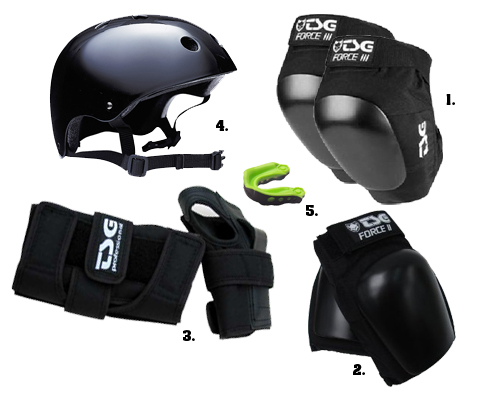 2. Protective gear
It is essential that you buy proper protective gear when you start out. The required protective gear includes:
knee pads (make sure these are well padded)
elbow pads
wrist guards
helmet
mouth guard (Sisu mouth guard recommended)
You can always ask our experienced skaters to give feedback what kind of gear they recommend.
Here are some excellent places to find your new gear:
For those looking for new Roller Derby gear we recommend checking out our current sponsors: STRD Sponsors
For those of you living in Sweden there is also a Facebook group for used gear: Roller Derby Loppis
Check out some of the videos below to learn a few more pointers on skate gear.
http://www.youtube.com/watch?v=VsUTtOjZ1i4
http://www.youtube.com/watch?v=JVK93lM-yEA